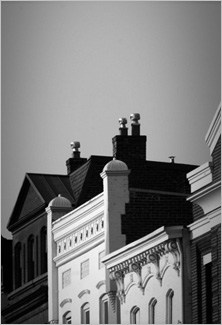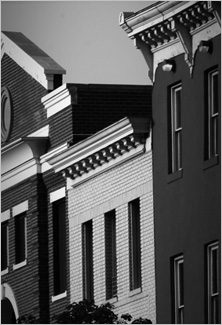 Add your email address below and click submit to be added to our Creative List.
You can expect to receive occasional emails from the Process Lab containing design trends, marketing ideas, internet highlights, new products and more. Also, we'll be including a removal link in every email we send you, so you can leave our list any time that suits you.
Take your time. Look around. We have plenty of entertainment on this site. Our Laboratory and work area has some entertaining links and projects to checkout.